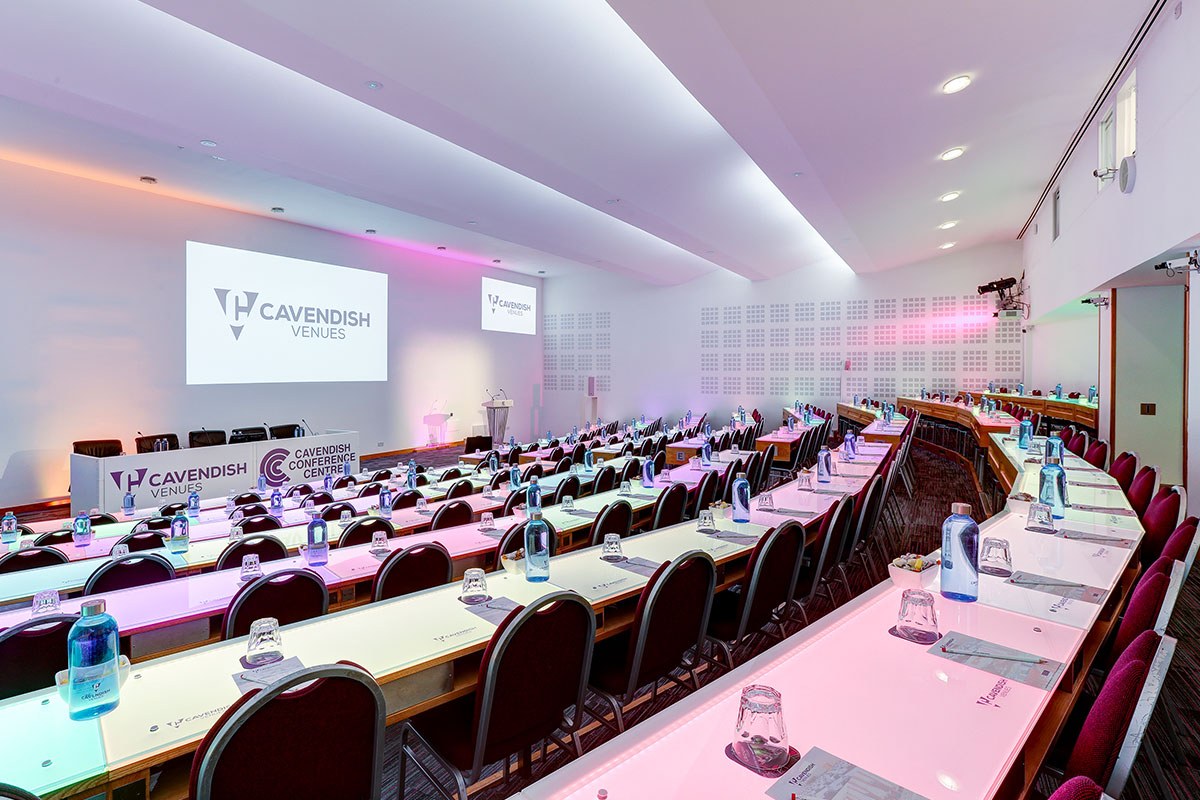 Cavendish Venues, one of the most prominent conference venue management companies in the capital, have teamed up with multi-award winning social enterprise Foodinate to cover the cost of meals for people in need. As an initial period, from January to May 2020, for every delegate who attends an event at any of their five central London venues, a hot, three-course meal will be donated to charity. These are some of the coldest months of the year so it's even more imperative that meals are provided to those in need.
The donated meals are provided at The Upper Room, a registered inner London charity providing hot, three-course meals 5 nights a week to homeless, vulnerable or otherwise disadvantaged people. What starts with food, however, certainly doesn't end there as the recipients are brought into a safe, nurturing environment where they can access life-changing support services. The Upper Room shares this philosophy by also offering a range of completely free sessions and courses with the aim of securing and maintaining employment, including language support and even free driving courses for ex-offenders.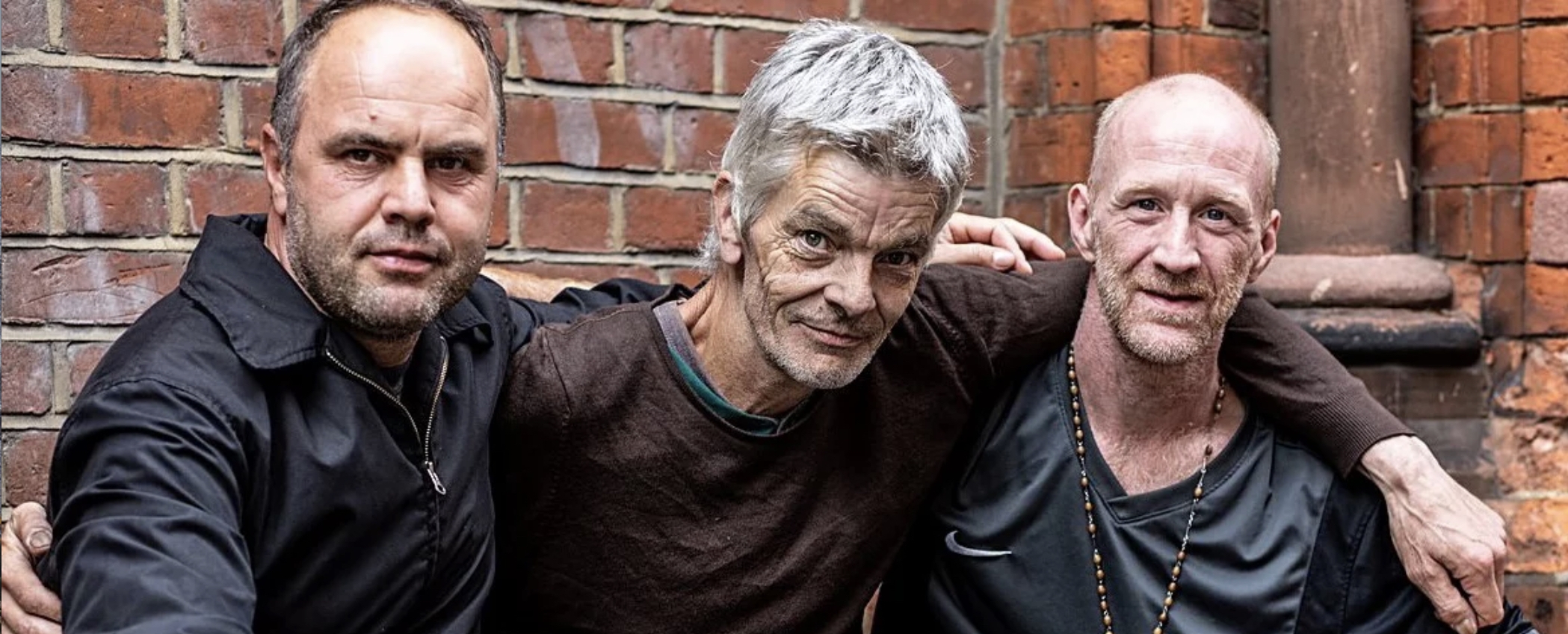 Partnering with Foodinate is part of a wider ethical strategy for Cavendish Venues, who also have a long-term sustainability strategy including a zero to landfill commitment, supporting local produce and teaming up with the Country Landowners Association to plant 250 trees in Dorset. In 2019 alone, they've also sponsored an East London under 16s football club, the Society of Women Artists Annual Sculpture award and donated to over 50 charities!
To Foodinate with Cavendish Venues, all you need to do is book an event at any of their magnificent, world-class conference venues!